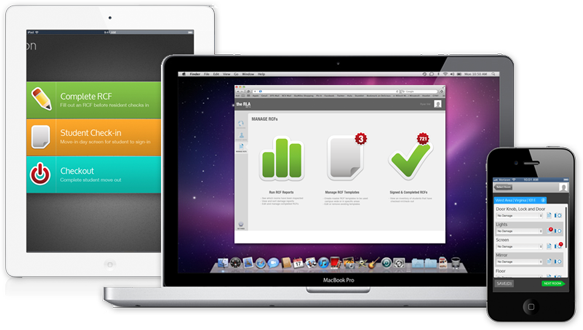 We are excited to announce that you can officially access uCondition on your iOS and Android devices as well as your desktop or laptop. And yes, we have different versions for both the iPad and iPhone!
Managing your electronic room condition reports has never been this easy. Record notes, take photos, update room conditions all from the palm of your hand.
Download this revolutionary tool for free today!